Honoring Those Who Serve
Calendar Date:
Thursday, September 11, 2014 - 6:00pm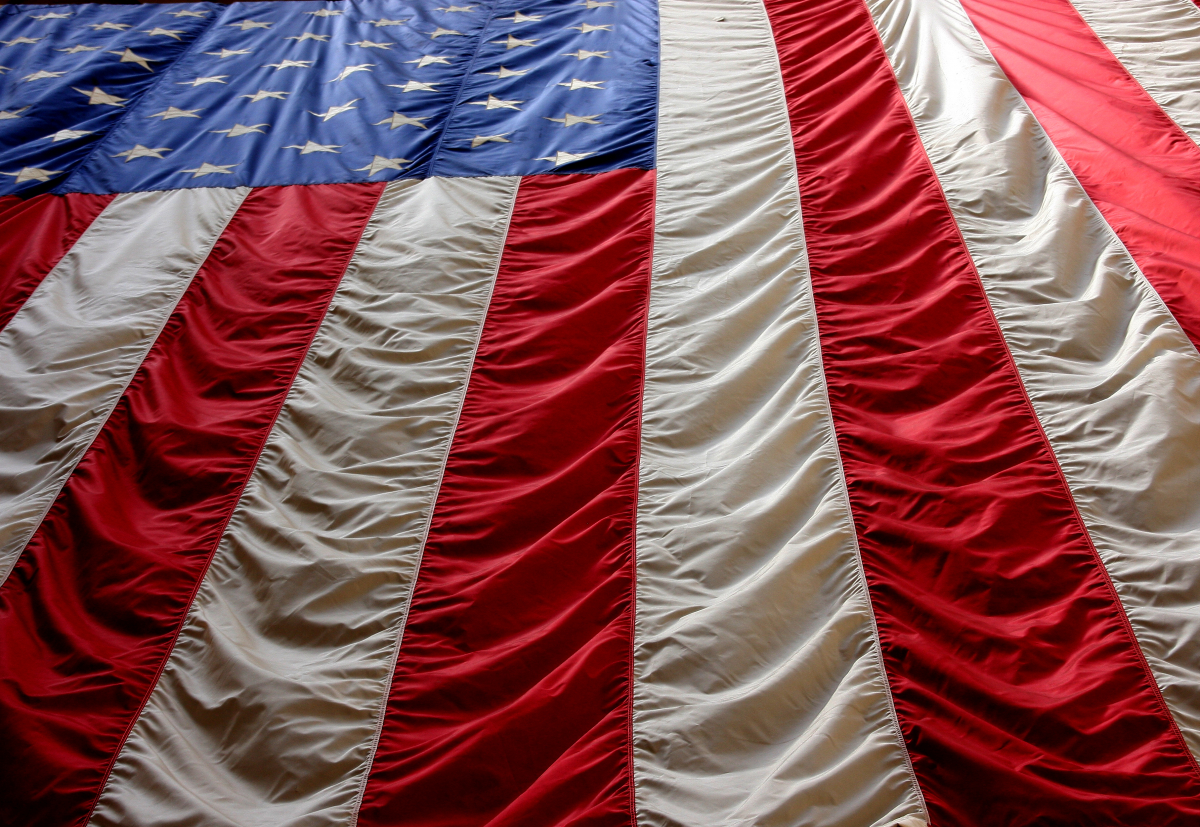 This year's 9/11 memorial ceremony will be held at the new West Linn Police Station, 1800 Eighth Ave., at 6 p.m. There will be a flag ceremony and residents are asked to help make a community bouquet of flowers.
This is West Linn's 12th year of Honoring Those Who Serve. We remember those who gave their lives for us on 9/11/2001 (nearly 3,000 including more than 343 fire and 37 police). We Honor Those Who Serve Today as well, with a local focus on our police, fire, medical and even public works folks who keep us safe and serve us in the event of catastrophe by running in to help when we run away to safety.
For more information, visit HonoringThoseWhoServe.org.